We understand the importance of health quality and safety standards, the inner workings of the health care system, as well as how to translate critical health information into plain language.
These things can be confusing to deal with on your own, especially in times of illness or disability. By investing in a Care Manager you gain a professional committed to your health-related goals. A Care Manager will be your additional eyes and ears when it comes to your healthcare. They can offer you individualized support, listening, and being respectful of your concerns, beliefs, and values.
---
Personalized Care Management
Our Care Managers strive to educate, empower, and ensure that you are confident in your healthcare choices. When it comes to your health, we recognize there is no "one size fits all". We work with you to identify your specific goals and create a plan of care that best fits your unique situation.
Patient Advocacy and Education
The Care Manager's goal is to provide clients, their families, and caregivers with the support and education they need so they can make their own decisions about their care. The benefit to both clients and their support system is peace of mind, knowing a professional is handling the important details. This is especially critical in situations where you may not be able to speak for yourself.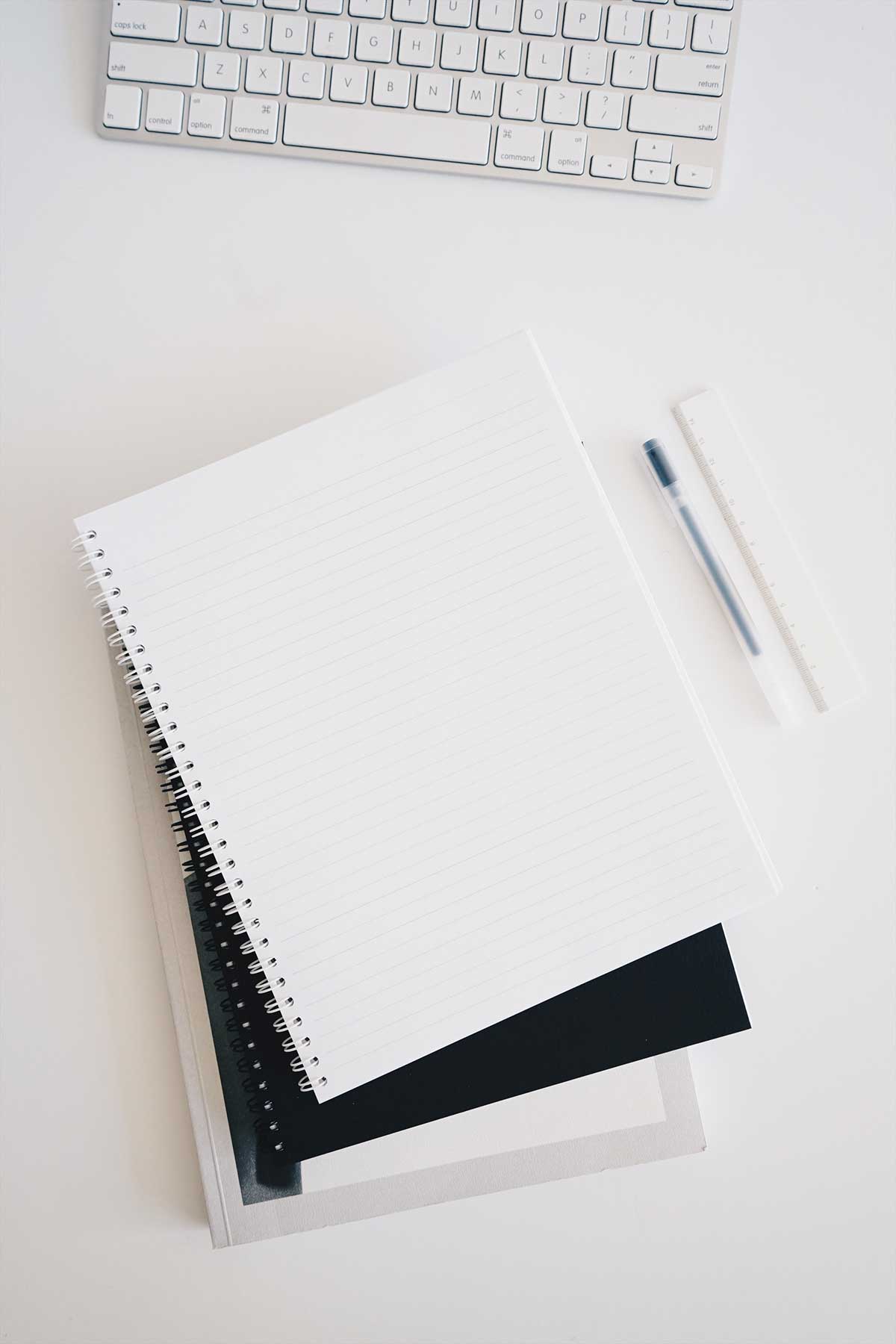 How it works
We're here to help you navigate the increasingly complicated medical system.
---
Referral to community resources such as transportation, meal support, & pet care services
Coordinating medical care by scheduling appointments, ensuring pertinent questions are answered, and ensure follow-up occurs
Planning and management of support during hospitalization, facility discharge, and transitioning back home
Facilitating health care wish discussions, end of life planning, and assistance with accessing the appropriate legal documents
Monitoring that supports and services are meeting an individual's needs & finding further home supports when needed
Contact us today to start your care.
Nurses With Heart Home Care accepts all referrals 24 hours a day, 7 days a week.
If you are ready to start care, please use our New Referral Form.
Office
1596 Pacheco St, Suite 109
Santa Fe, NM 87505
Office Hours
Mon-Fri: 9am – 5pm
Sat: CLOSED
Sun: CLOSED
Via Phone
Tel: 505-424-9099
Fax: 505-424-9733